The Riding Academy at PDF
Riding Lessons at Painted Dreams: An Overview
At Painted Dreams Horse Farm, students learn not only riding skills, but emphasis is placed on horsemanship skills that develop riders into safe, responsible, and educated equine enthusiasts.
Through our lessons and summer camps, we strive to create riders that understand equine instinct and behaviors—a skill that will allow them to become excellent communicators with their mounts, even as a beginner. We value teamwork and sportsmanship.
At Painted Dreams Farm, safety is our highest priority.
We place great emphasis on matching the rider with his/her mount to create the most beneficial learning environment.
Beginner Horseback Riding Lessons
Our Beginner riding lessons include horsemanship skills as well as mounted exercises. Riding lessons typically include learning how to approach, lead and handle your pony or horse. You or your child will learn how to properly groom your horse and clean and care for his or her hooves. You will learn about the saddle and bridle you are using, how to properly tack up, and how to care for your tack.
Students are taught to understand how horses think, so they can better understand how to communicate with them.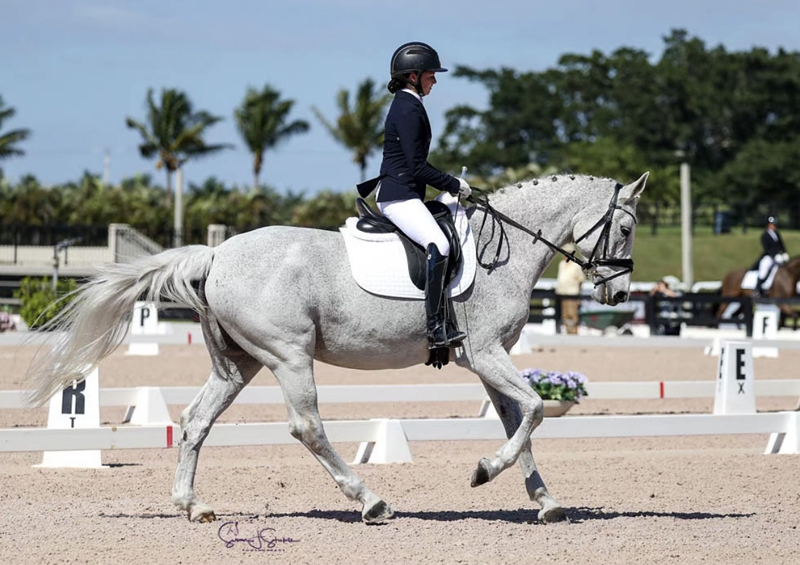 Our horse lesson ponies and horses go through a month-long (or more) trial period before being accepted as one of Painted Dreams' Finest! The ponies and horses are carefully chosen for their gentleness, willingness, tolerance, and talent.
General Information About Lessons at Painted Dreams Farm
Our riding lessons are either private, semi-private, or group. We teach students from ages 3-75—beginner lessons through advanced.
Programs include Basic Beginner Riding, Introduction to Dressage, Dressage Equitation, Dressage Show Prep, and private lessons for experienced riders wishing to pursue their USDF Medals.
In the interest of safety, absolute beginners and children are recommended to take private lessons prior to entering a group setting. Once students are able to sit correctly, stop and steer their mounts, they may join a group lesson if desired.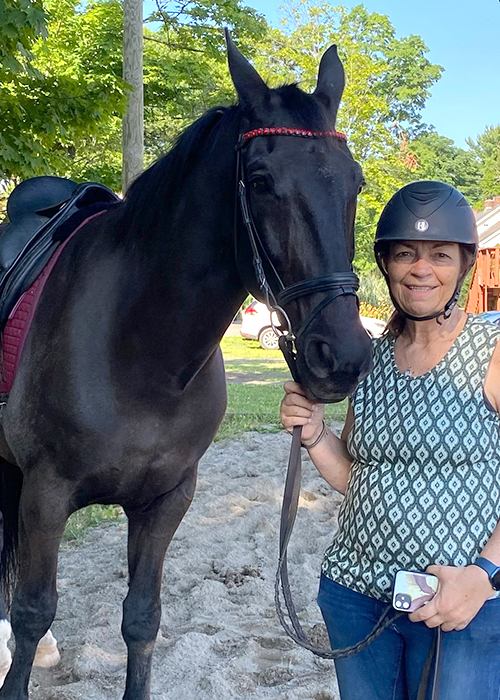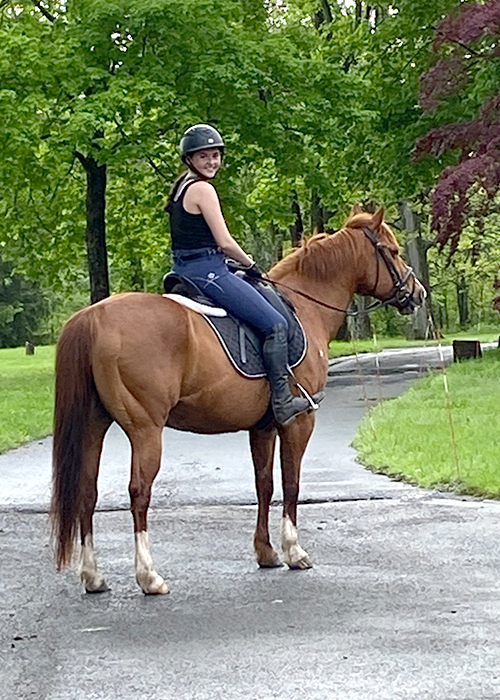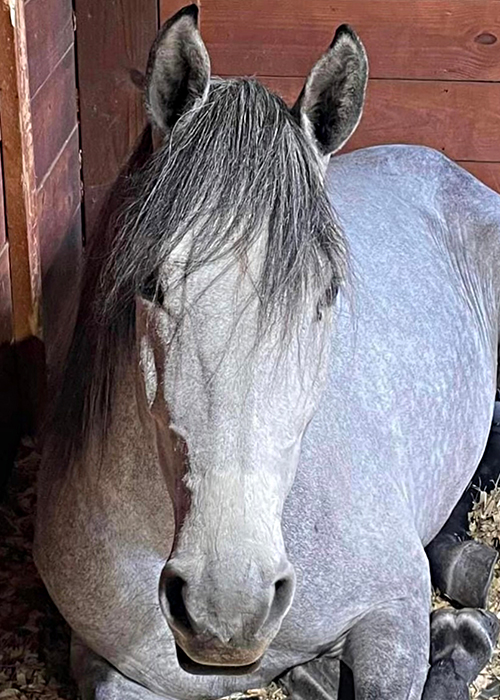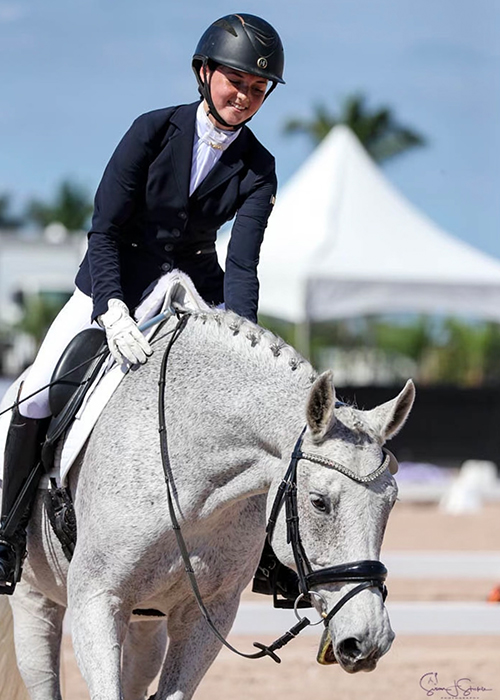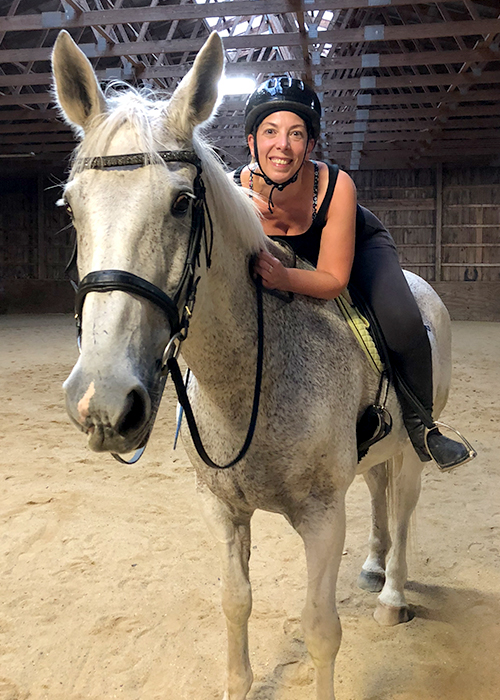 941 Park Avenue
Wrightstown, PA 18940
Bucks County, PA
19301 Capet Creek Ct
Wellington, FL
Seasonal Location
M-F:  9am – 7:30pm
Sat: 9am – 6pm
Sun: 9am – 6pm