Horseback Riding Summer Camps
Horseback Riding Summer Camps
Experience the thrill of horseback riding summer camps in beautiful Bucks County, PA.
Welcome to Painted Dreams Farm, where horseback riding enthusiasts of all ages can experience the thrill of exploring the world of horses at our beautiful farm located in Bucks County, PA. Our equestrian camp offers a wide range of riding programs, from beginner lessons to advanced dressage training, making it the perfect destination for riders of all skill levels.
At Painted Dreams Farm, we pride ourselves on providing a safe, supportive, and welcoming environment for all our campers. Our experienced and first aid certified instructors are passionate about teaching riders proper riding techniques, horse care, and safety procedures. Whether you're interested in learning how to ride for the first time or looking to hone your skills, we have a program that will suit your needs.
In addition to riding lessons, our camp offers a variety of other activities, including horse grooming, feeding, and care. Our facilities are well-maintained and include indoor and outdoor riding arenas for our riders to explore.
Located in beautiful Bucks County, our horseback riding camp offers the perfect opportunity to get away from the hustle and bustle and immerse yourself in nature. With our picturesque surroundings and friendly staff, you'll feel right at home from the moment you arrive.
If you're looking for an unforgettable horseback riding experience in Bucks County, look no further than Painted Dreams Farm. Our expert instructors, well-trained horses, and beautiful facilities make us the premier destination for riders of all ages and skill levels. Contact us today to schedule your first lesson and experience the thrill of horseback riding for yourself!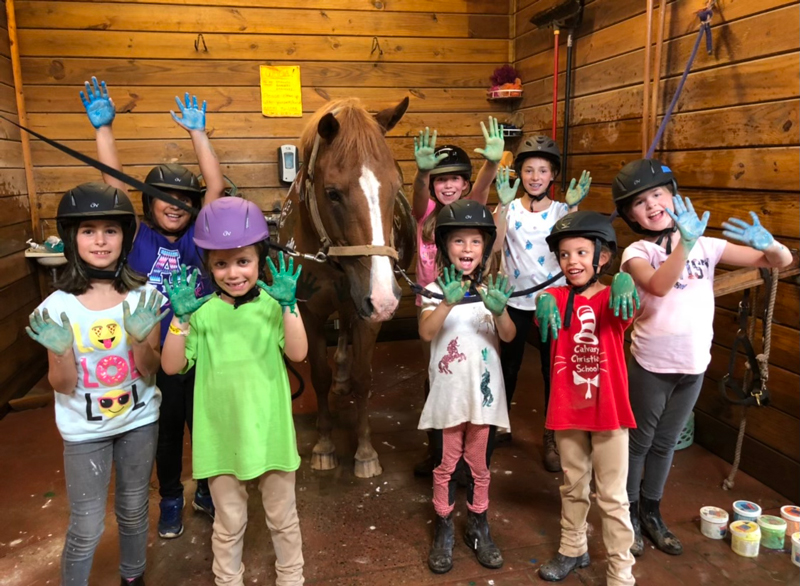 The perfect summer camp for those interested in horseback riding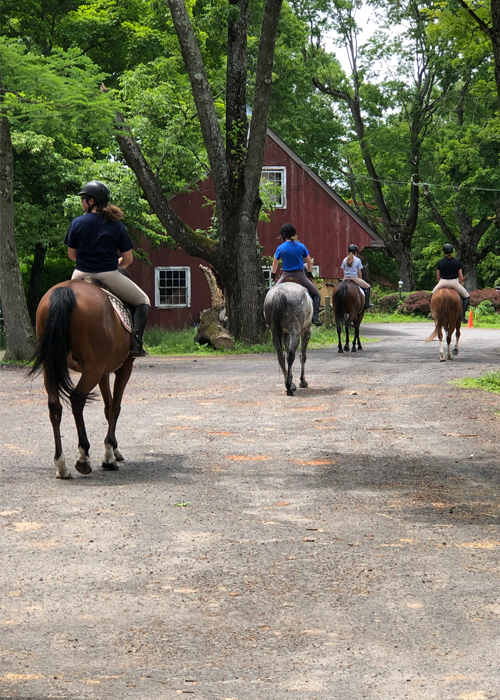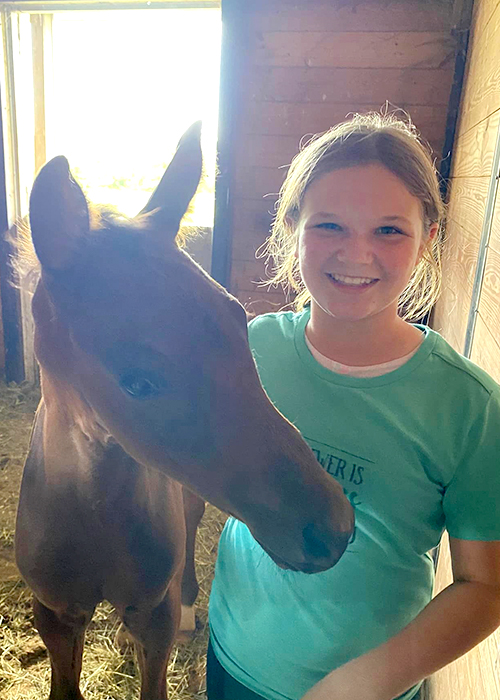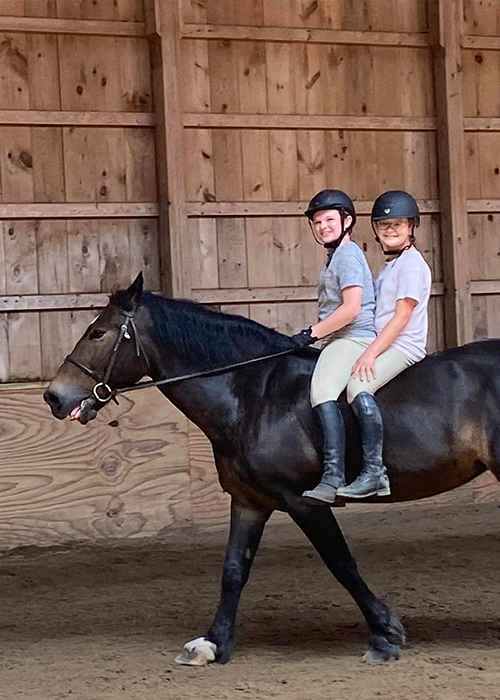 941 Park Avenue
Wrightstown, PA 18940
Bucks County, PA
19301 Capet Creek Ct
Wellington, FL
Seasonal Location
M-F:  9am – 7:30pm
Sat: 9am – 6pm
Sun: 9am – 6pm